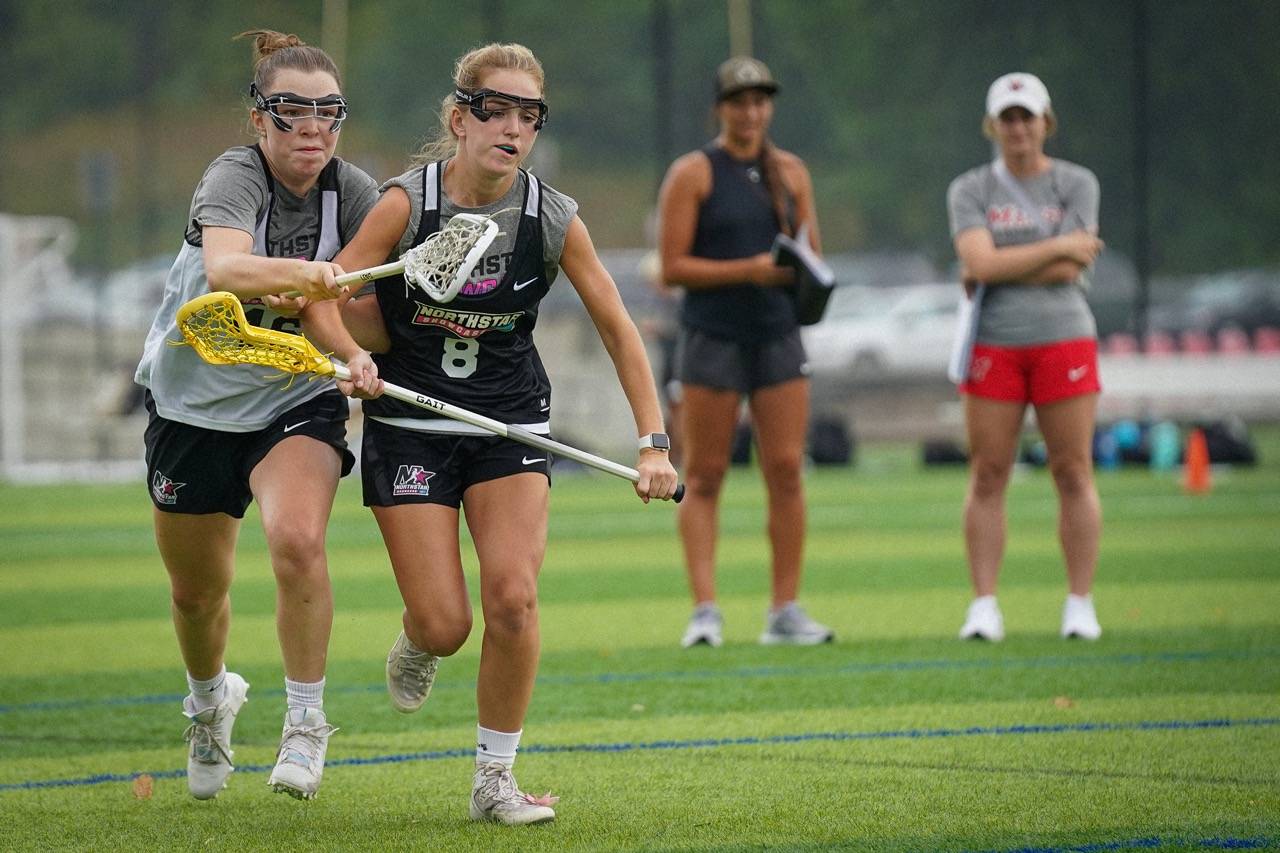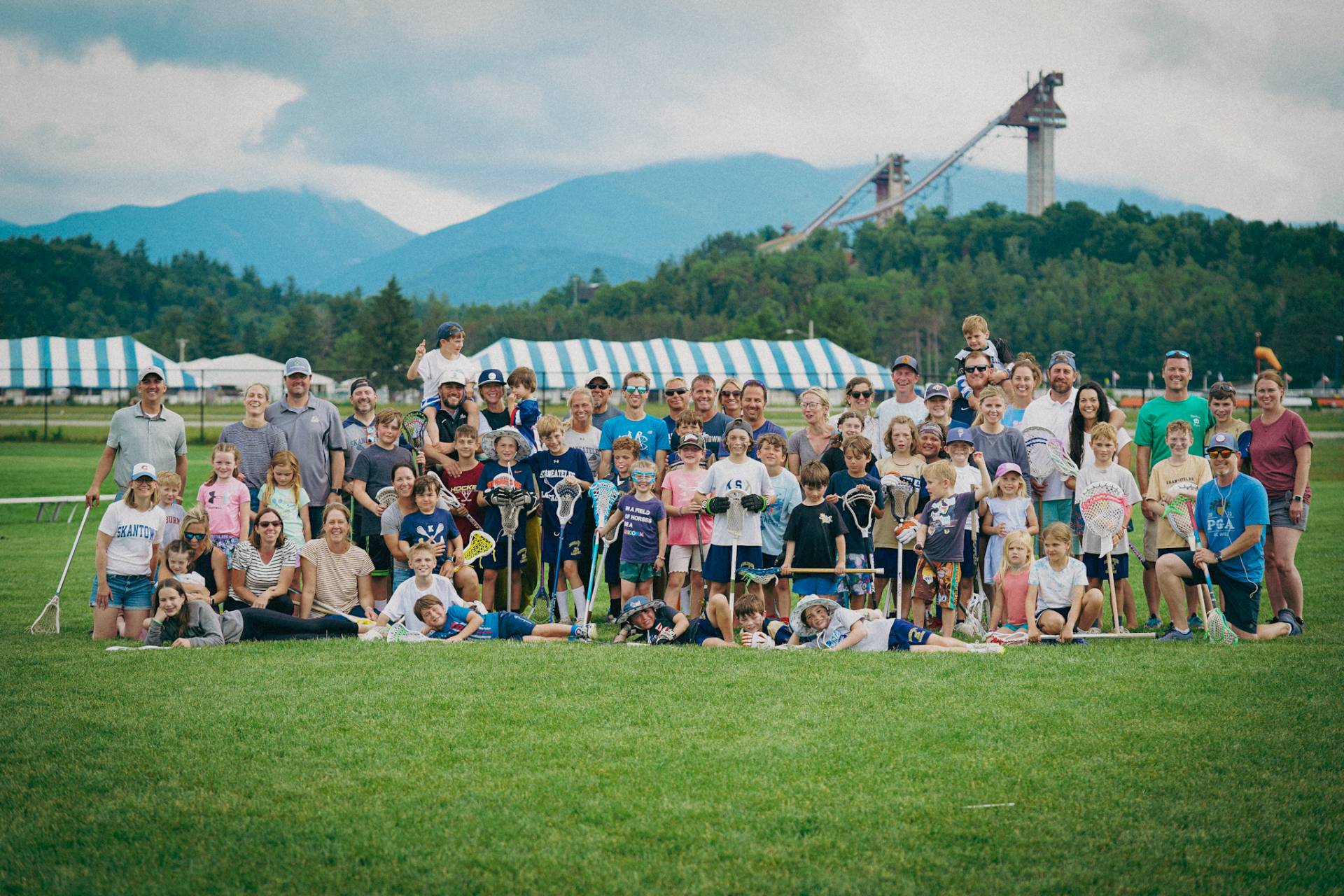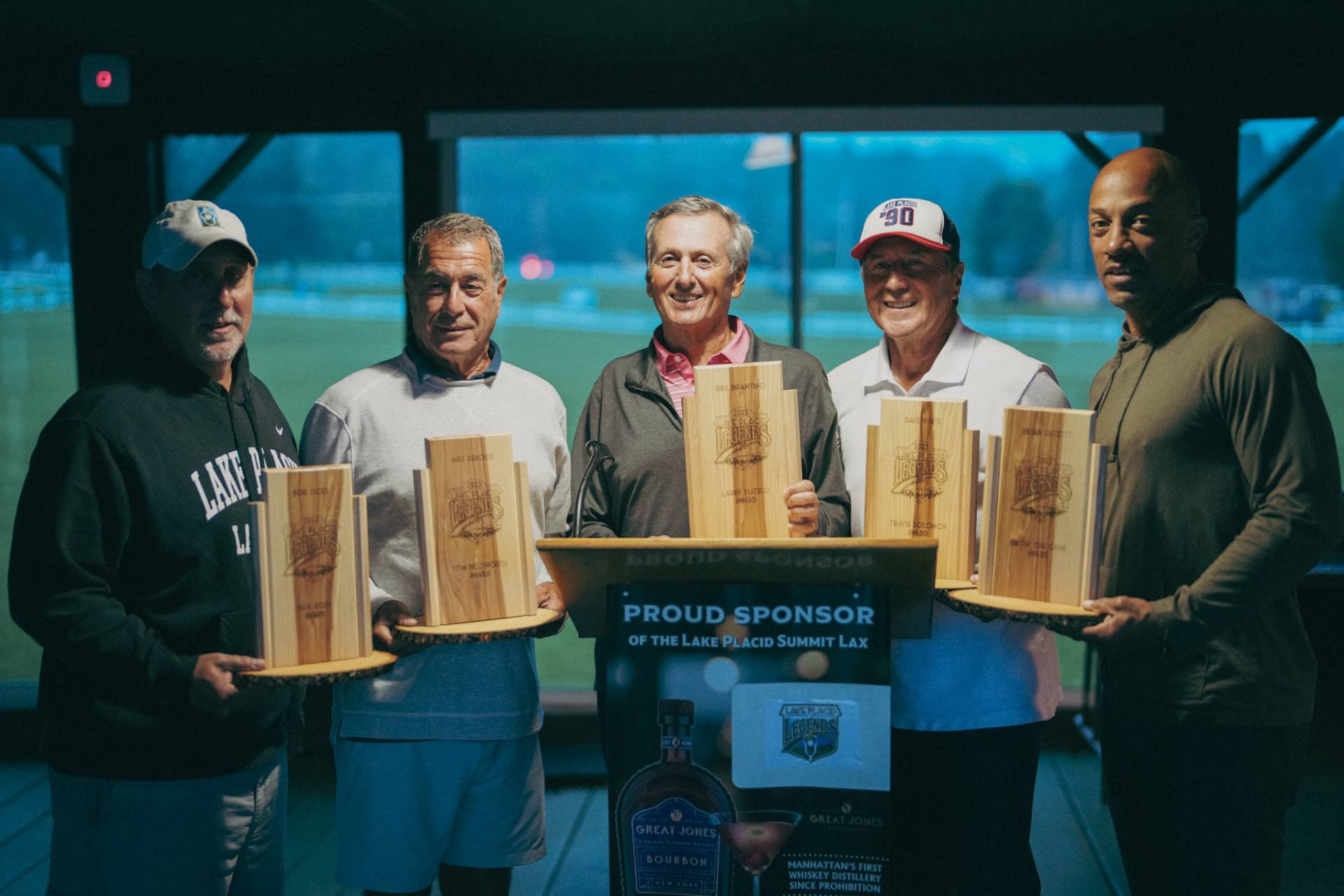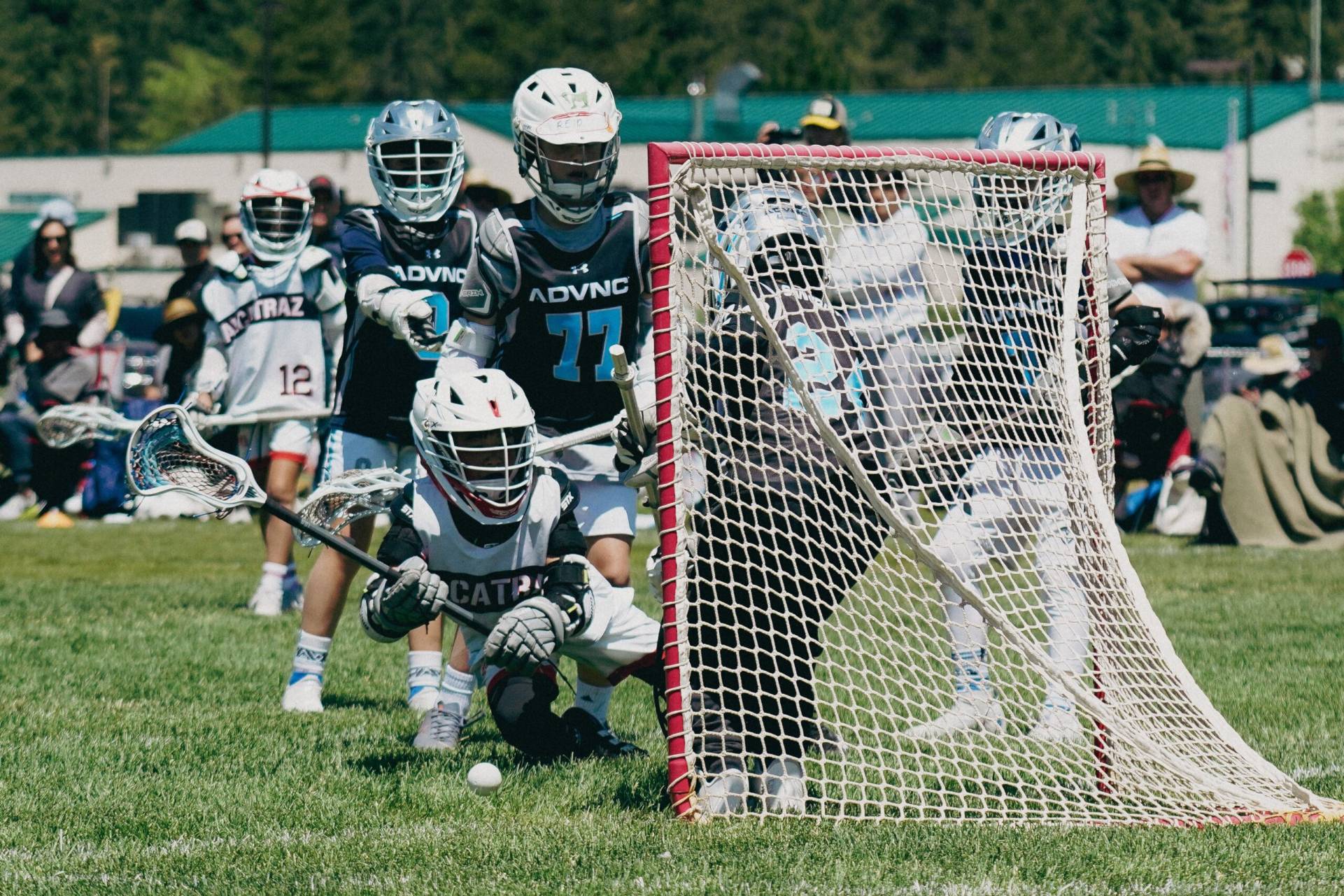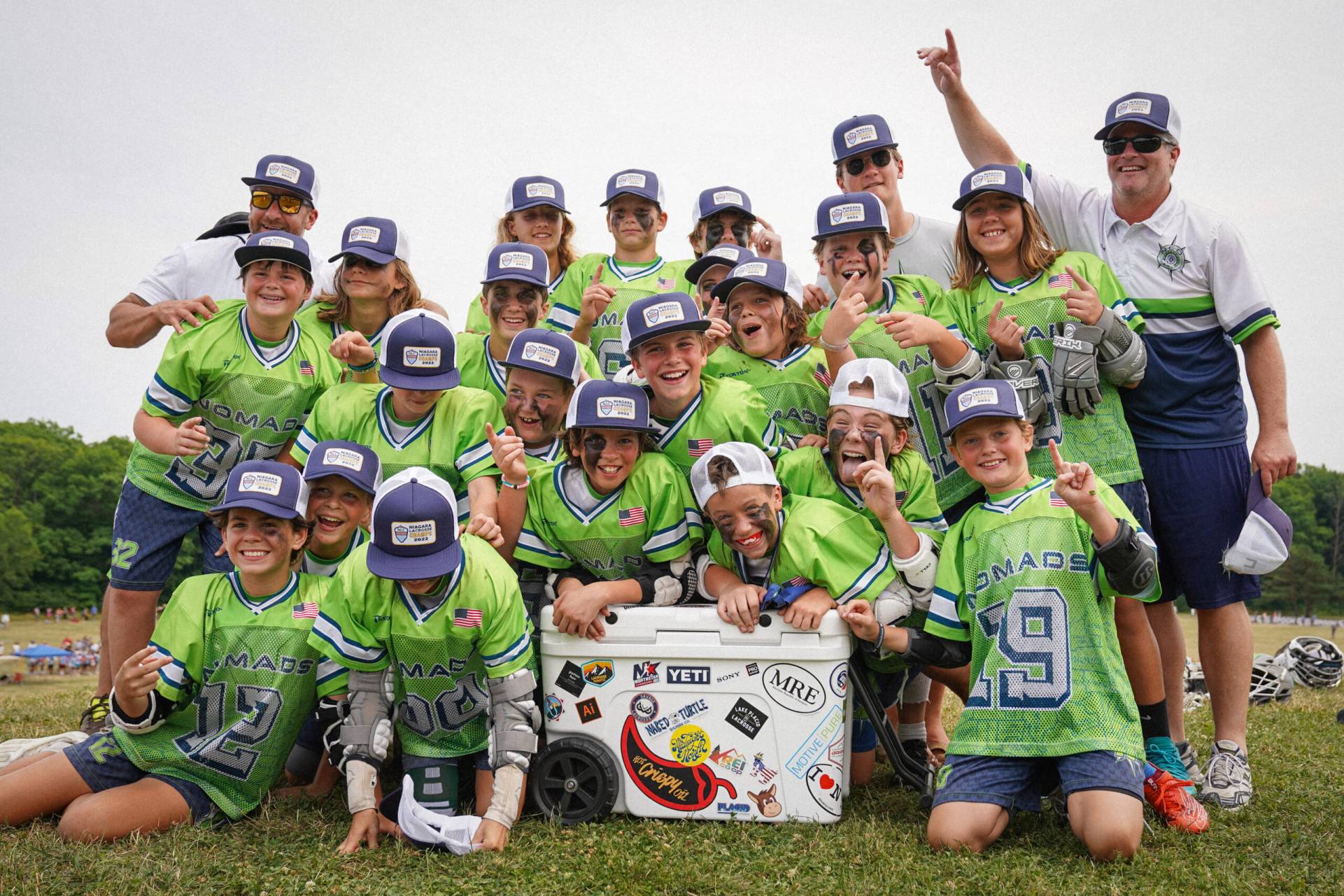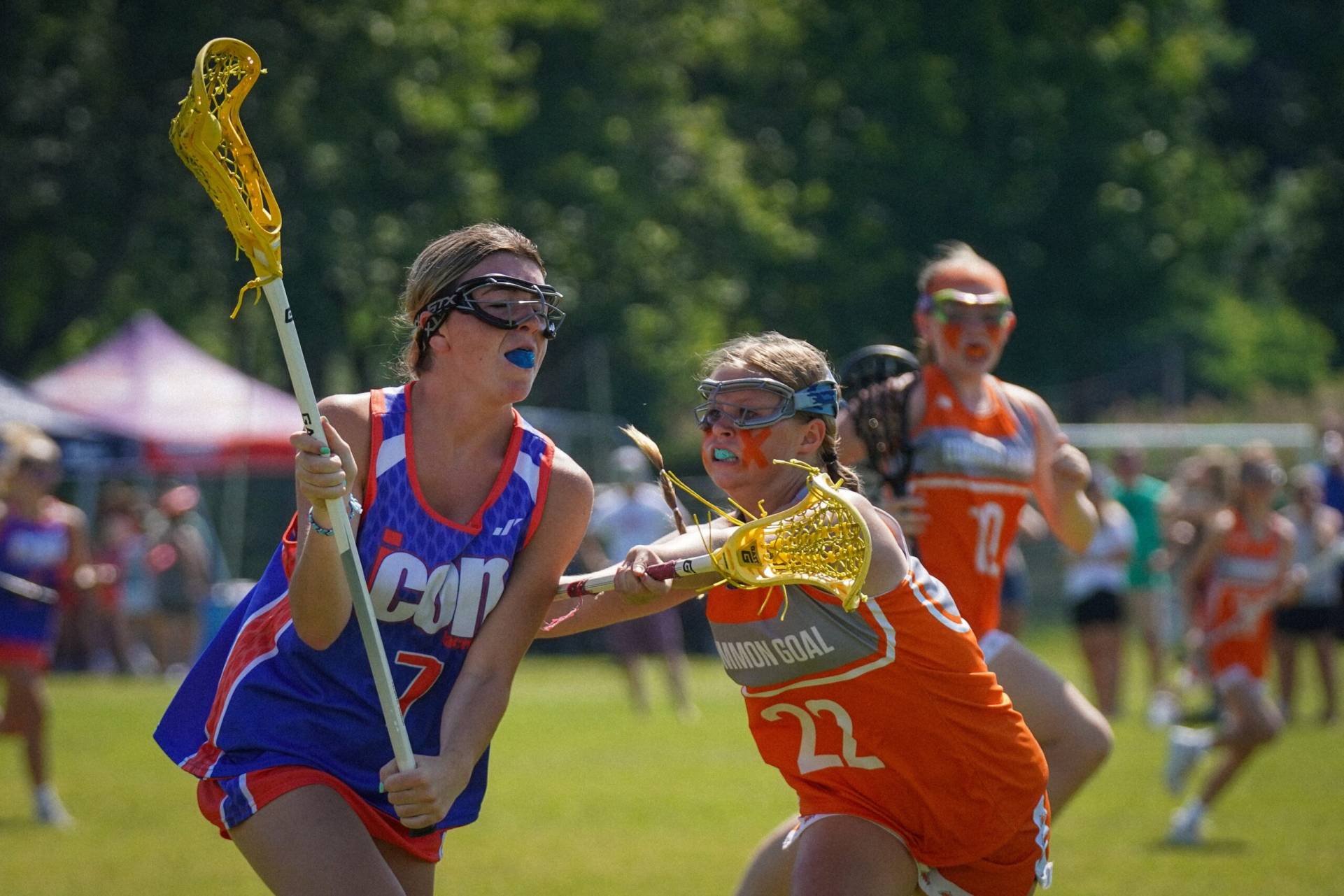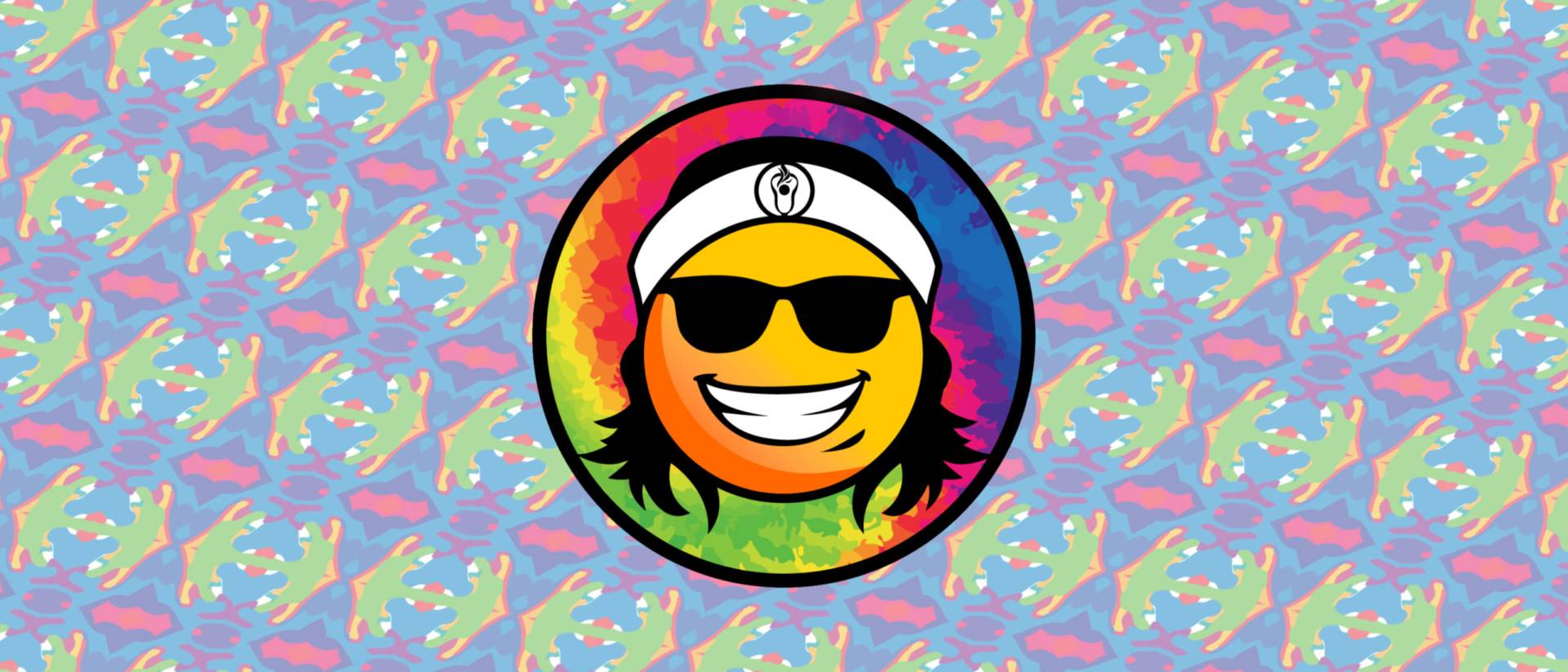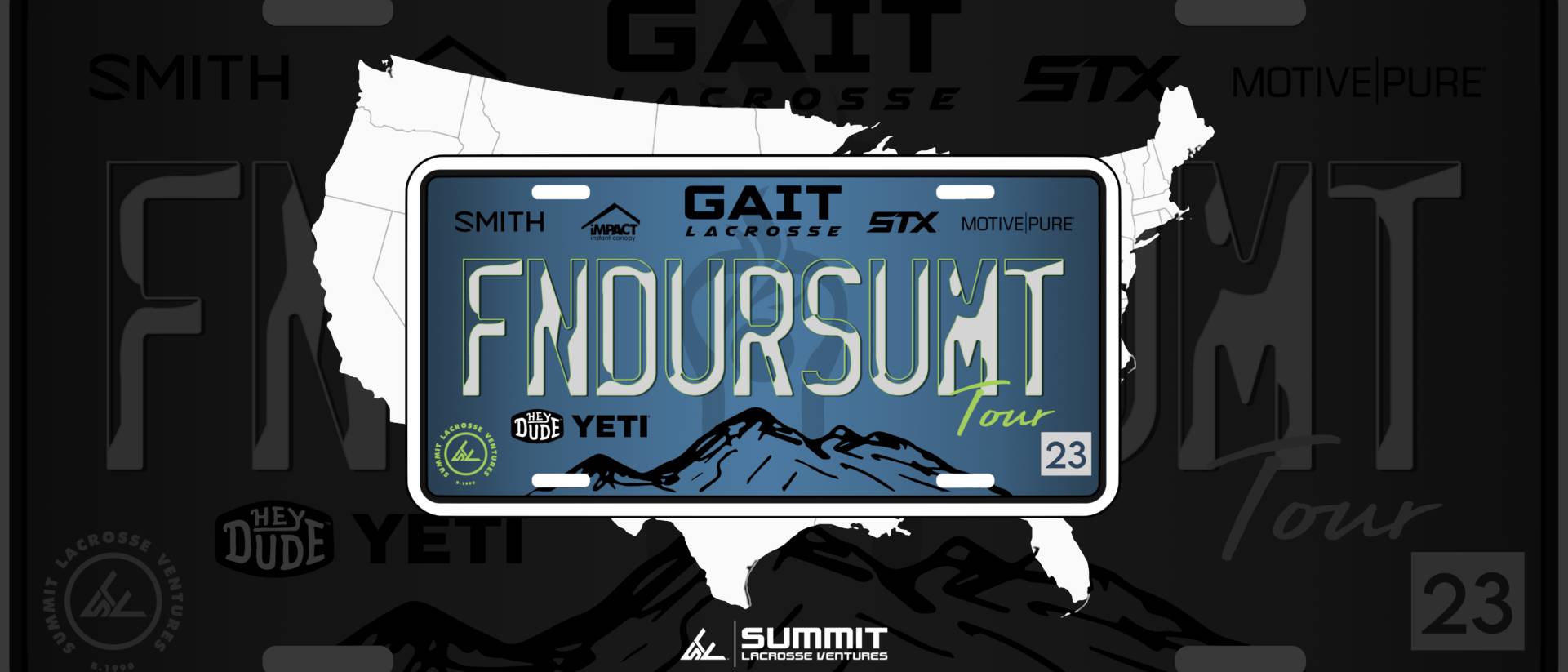 Full 1
2024 TOURNAMENTS
Nation-wide lacrosse again in 2024! No matter where you're from or where you're traveling, #FNDURSUMT with us, and finally have the tournament experience you & yours have been looking for.

Full 1
Nike NorthStar Showcase
"We created the Northstar Showcase to offer an impactful, game-changing experience for next generation athletes," Summit CEO and President Ashley Gersuk Murphy

Full 1
Lake Placid Youth
Competitive and fun youth lacrosse tournament in the heart of the Adirondacks, with an exciting festival atmosphere. Vacation opportunity with a schedule built to concentrate games, allowing plenty of time to enjoy local Adirondack-style activities with family, friends and teammates.

Full 1
Legends of LP LAX
The Lake Placid Summit Classic Hall of Fame. The special people and teams that represent and define the identity of 34 years of Lake Placid lacrosse.

Full 1
Saratoga Shootout
"Saratoga and the surrounding area have the perfect vibe for the teams, the coaches and all the families to get the most out of their time together," Event Co-Founder and Director Ryan Powell

Full 1
Lake Tahoe Summit Classic
"I can't think of a better place in the world
to have a lacrosse tournament," Event Co-Founder and Director Chris Rotelli

Full 1
Niagara Lacrosse Classic
"Buffalo has an amazing lacrosse culture and community, and you see it come to life right here every year. And with so many talented Canadian teams close by and American teams attending from any direction, it becomes an incredible two days, and it shows in the form of awesome competition," Event Co-Director Kevin Leveille

Full 1
Northstar Capital Classic
"We have been fortunate to work with Albany's Coach Rowan, one of the greatest players ever to come out of the Capital Region, and our partners at UAlbany to afford girls from all over the Tri-State and New England regions the opportunity to play against solid and balanced competition, on collegiate-level facilities, accessibly located and catered to quality club programs who seek a quality tournament experience." Summit CEO and President Ashley Gersuk Murphy

Full 1
Happy LAX
Get the juices flowing & round up the squad for the summer. Enjoy competing with your friends against some unique foes, and then find your natural common ground over an adult beverage or three between games. We'll keep it laid back and fun - just bring your gear & your friends and we'll take care of the rest.

Full 1
#FNDURSUMT TOUR 2023
The Find Your Summit Tour, #FNDURSUMT, will capture and celebrate the authentic experience of lacrosse players and families from across the country as they make their way to a series of events from the SLV summer slate.